What a crazy year the world is having… Especially when everyone is stuck at home, i thought I'd take this opportunity to get back writing and producing some content. The vast array of applications that have been developed allow so many different things to be done from the palm of your hand, and these are 5 apps that I use without fail virtually every day.
1. Revolut
Revolut is an amazing app that I use every day. This app is a financial app that allows you to do so much more than a normal banking app. This app offers a multitude of plans – although the free one is perfectly fine for most usage. The app lets you convert money within the app across a huge number of currencies, in order to avoid costly conversions that you would have incurred if you used your normal bank card. The free plan allows you to exchange up to $6000 per month into a choice of 30 currencies. Furthermore, on the free plan it is also possible to invest in stocks or buy cryptocurrencies. Under the free plan you are allowed up to 3 stock trades commission-free per month and after that you have to pay roughly $1 per trade (this differs from the premium version where you get 8 commission free trades per month, and the metal version where you get unlimited commission free trades per month). If you do choose to upgrade your account (premium for $7-8 per month and metal for $13-14 per month) you also get access to a variety of other features including lounge passes, insurance, disposable virtual cards, cash back and even a concierge. This app is truly an integral part of my phone and I highly recommend it to anyone who wishes to just use a card while travelling, to invest or simply just to make your life easier.
2. Google News
In an ever connected world, receiving the news should realistically be done by everyone, as being up-to-date with the events allows you to hold conversations. The app is customisable so that you get specific news about certain topics if you wish, and there is also a 'Top News' section that amalgamates the various top news articles for you to read. Furthermore, the more you use the app, the more it tailors the news to the articles that you actually read. I like the design of the app because it is not too complex, but also sufficient enough to do what it needs to.
3. Quora

Given the amount of time that people spend on social media, it upsets me that people don't grasp onto the best social media available – Quora. The Quora community is, in my opinion, the best community out there. The users all come together to help each other answer questions, whatever questions they may be. Experts give their expertise when answering questions, and share that knowledge freely with the community. Many people dislike the app due to the fact that it is 'too much thinking' when compared to other apps like Instagram, but the reality is that this app can change your life. Quora has changed the way that I work out, the way that I eat, and generally the way that I view life in general. I would not be the person I am today without Quora. That may sound EXTREMELY dramatic, but the app is extremely smart as it learns what kind of answers you like reading and continues to show you more of them with Quora Digest, which is something I look forward to reading every day. Please don't waste any time in downloading the app and making an account, trust me, you will thank me.
4. AliExpress
If you read my blog regularly then you will know that AliExpress is one of my favourite websites ever. I see so many people paying higher prices for the same thing that they can order on AliExpress for a fraction of the cost. Despite the long delivery times, the products are usually of great quality (as long as you check the reviews and descriptions of the products!). Many other e-commerce websites out there simply take AliExpress products and advertise them to people, who then pay a far higher price. Listen to me – just download the app yourself and save a ton of money shopping online, and I recommend using e-packet or AliExpress standard shipping if you want the goods within two weeks (and it will only cost you $2-3 more – which really isn't that much).
5. Google Translate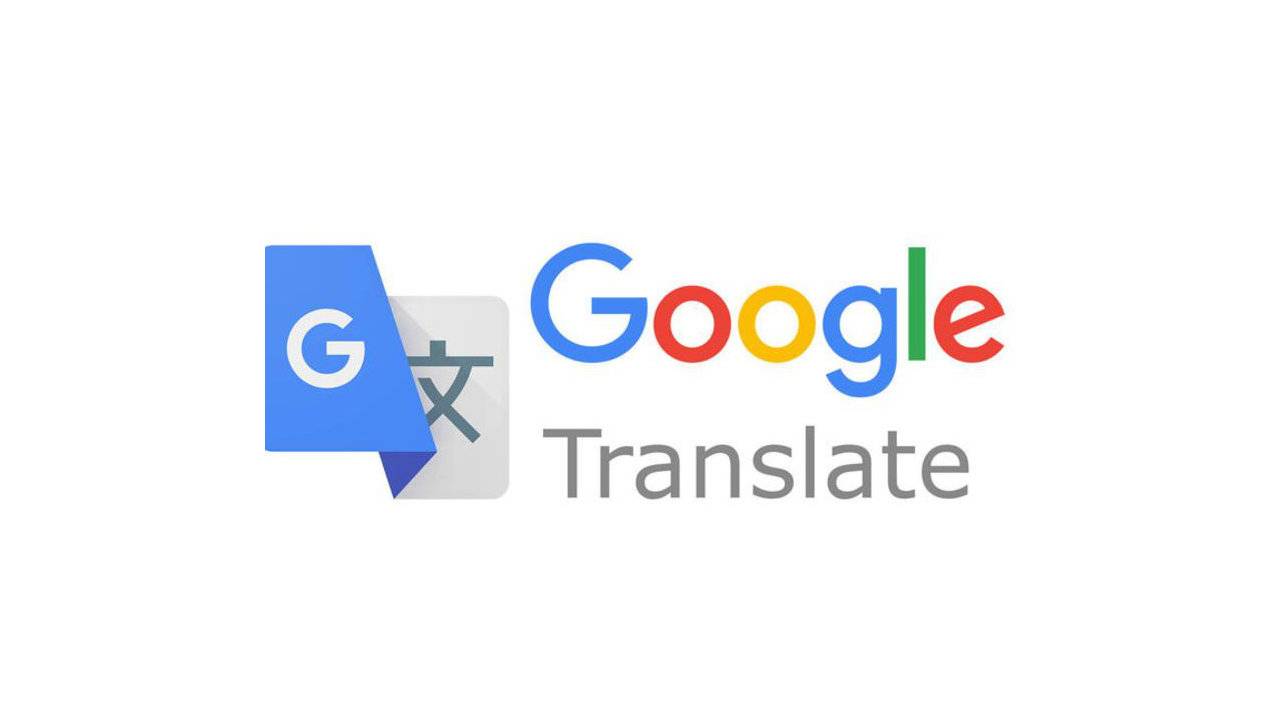 As we are unfortunately seeing now, our world is more globalised than ever. We encounter people from all over the world, either in our home country, or when we travel. We get to see these amazing places, and now we can even understand local languages, thanks to the help of our good friends over at Google. Smart engineers developed google translate, and the app does everything one would expect. You can even translate text from photos or from voice which is scarily accurate. The app is just so seamlessly designed, and improves my life so much through its utility, that it had to be on this list.
Conclusion
Apps are always a huge thing, but these are personally apps that i use every day. I believe the best apps are the apps that significantly improve your life, and make you a better person. Perhaps they make you more time efficient. Either way, each and every app on your phone should have a regular purpose – and if it does not, delete it… it's clogging up your phone. If you enjoy these reviews, you are welcome to join my email list below, and if you have any more topics you would like me to cover – put them in the comments!