Earning money online with little to no capital can prove a challenging task. One thing I will very quickly say is that despite what people seem to think, making money online is no easy feat (no matter which venture you choose). Earning money online is a long term thing, and you will not be earning 100s of dollars immediately. Online, it is very easy to get lost in all the 'noise' – all these people telling you how you can essentially be making a full time income from your laptop, and that it's SO EASY! Most of these people are likely going to just bait you with these titles, and then try and sell you some 'advanced course' on how you really earn those figures.
Today I wanted to share with you how I personally started earning money online – and how you can too, assuming that you are willing to put in the work (everyone knows the saying, 'nothing worth having comes easy' – and as usual this rings true). Now moving onto the juicy stuff… I will show you two methods which I recommend you choose from:
Teaching Online
Creating a blog (you are actually reading my blog right now!)
1. Teaching on SkillShare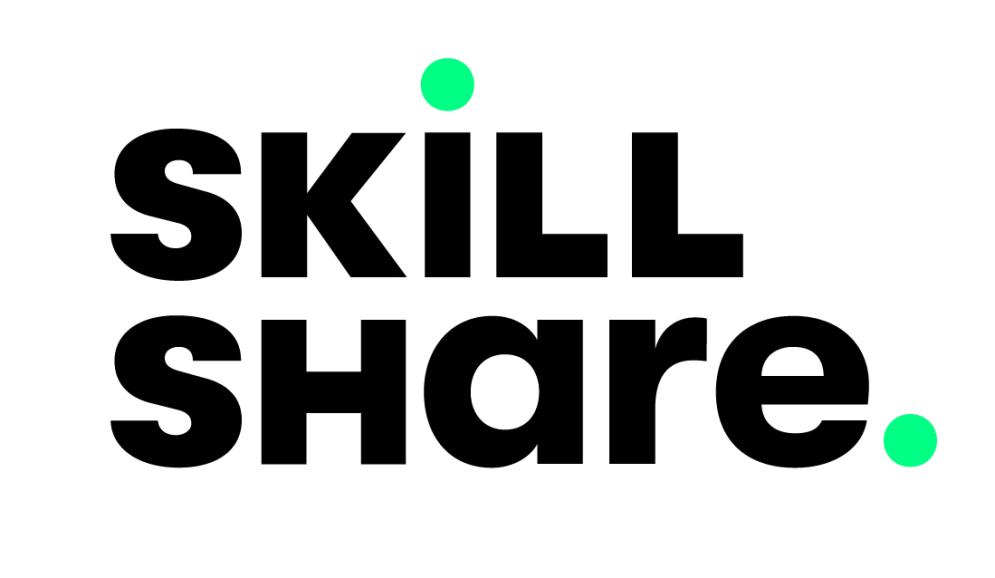 I will first justify why I would recommend SkillShare over Udemy if you have little to no capital. While the potential to earn on Udemy may be higher, the competition on Udemy is also much higher. Hence, it can be difficult to start earning more on Udemy initially (I am not saying that you can't put your course on both platforms – in fact I would recommend it, but just be aware that Udemy requires additional marketing efforts usually). I prefer the SkillShare model as it pays you based on minutes watched (roughly $0.05-0.10 per minute watched), rather than people having to purchase the course. Premium members on SkillShare pay a subscription fee each month, of which around 50% of this is put into a pool for teachers. Then your earnings are calculated as follows:
= (Minutes watched of your classes/Total minutes watched on SkillShare)*(50% of SkillShare's income)
This was personally how I started to make money online. To start earning as quickly as possible, I recommend you do the following:
1. Choose your class topic
To choose a class topic that will be popular, you should head over to Udemy and look at the popular courses in each section (as this means that they are 'in demand'), and then compare this to what courses are offered on SkillShare in the same category. Ensure that you choose topics that you can teach/are knowledgable about.
2. Watch a few other courses on SkillShare
This will enable you to get a grip of how most people are teaching, and thus you can learn from the top teachers in order to make sure you create a killer class. Otherwise, people may just start watching your class and decide that it's not worth their time (which you don't want as this is a payment scheme BASED on minutes watched). After watching a few classes (I would recommend just using the link below to get a FREE 2 weeks trial of premium for this – you will also be able to see my classes).
3. Create your own class
Now you are at the final step. You need to use a screen recorder or camera (depending on the type of course) to record all the videos for your course. The course will need to have an introduction, the main course content and a closing video. After recording all of this content, you upload it all to SkillShare in the create a class section. After this you will need to create a description including what students will learn in the course, who the course is for, etc.). Also choose a catchy title with the correct keywords to ensure that your course will receive traffic. Lastly, you should definitely include a cover image for your course – and this should be made with Canva. It is very easy to use. Just find a nice template, and a background photo that relates to your course topic. Then upload the background photo and overlay the title of the course onto it. To upload this cover photo, just go to the first video in your course and hover over the video, then click the little image button that appears in the top right. Publish your course and start earning passive income.
Overall
This is a great way to consistently make passive income, but you need to upload a fair few courses/already have a following to begin earning much bigger amounts. There a few extra things to note:
You can only upload 1 course per week
If you refer a friend with your personal link, and they sign up to a trial, you will receive $10 per sign up
You can never delete your courses once they have been posted
You can continually add new videos to courses (I recommend doing this as it can increase your minutes watched)
2. Starting a Blog
This method has the potential to earn you far more than SkillShare, but you will have to put in far more work initially before you can enjoy the fruits of your labour. Blogging involves constantly creating new posts, and editing your blog to build a following/generate large amounts of organic traffic. If you decide to start a blog, for simplicity I would recommend wordpress.com to get started. Now we have hopefully got rid of all the people that aren't willing to dedicate the time needed to this method, let's begin with why it has far higher potential.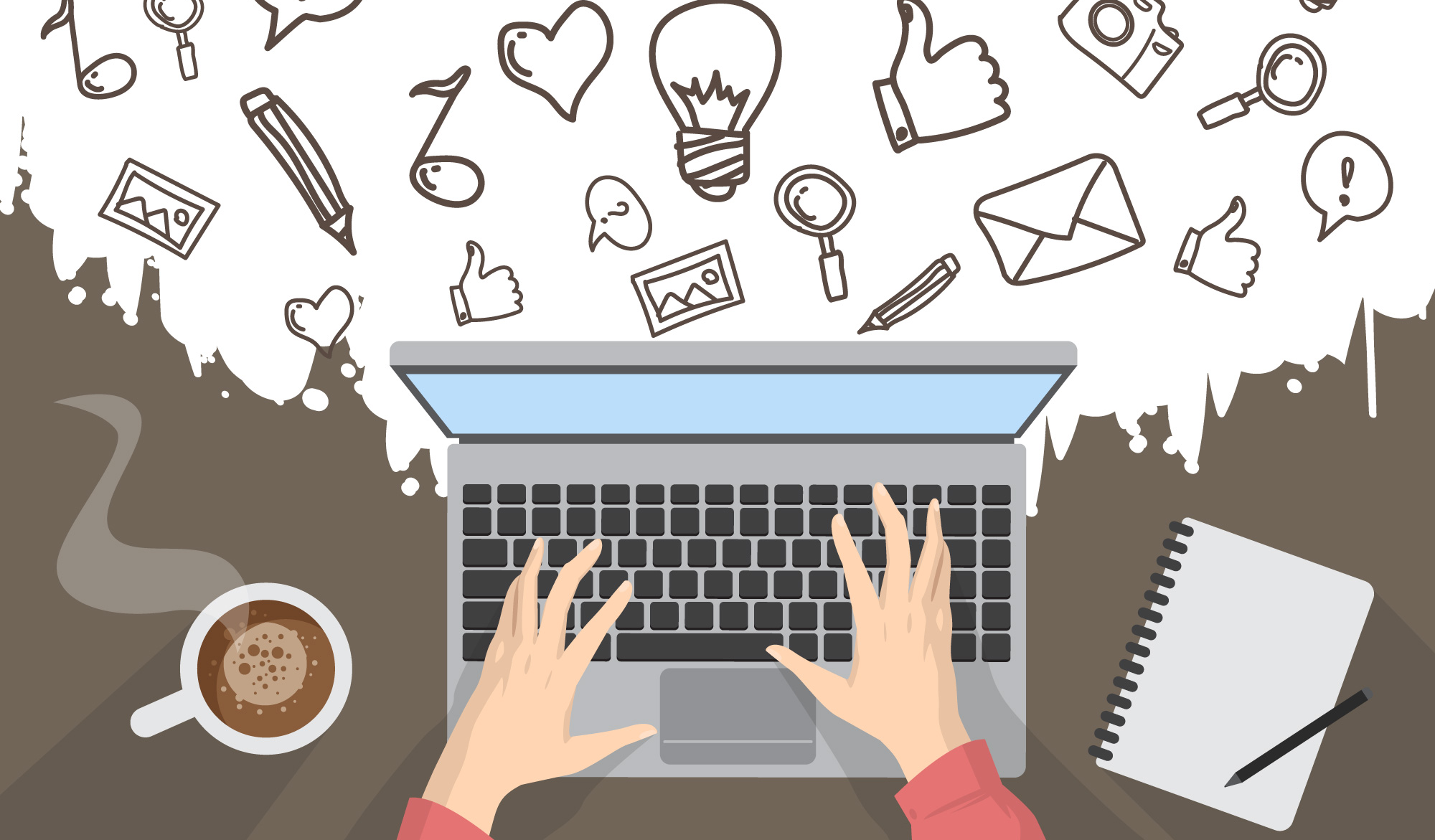 The potential comes in the form of your loyal audience/search ranking. As your blog becomes more well known, you will begin to receive more organic search traffic from search engines, and hopefully build up your subscriber list too. By publishing more content, you have a higher chance of being found, and you have a higher chance of people subscribing to your blog. Once you have obtained this consistent traffic (pretty tricky), the rest of the method is fairly easy.
Bloggers can earn money in any number of ways from affiliate links, to ads, to donations, to even selling courses – as now you have an audience. If you can get this audience to interact with your posts by clicking on say affiliate links, then you in turn earn a commission if they purchase the product. One example of this is say a VPN affiliate program. If someone clicks on an personalised affiliate link and buys the product, you may earn $13 for that sign up. You can see how this can quickly build up if you have a lot of traffic. Note that some affiliate programs even pay you if the person that clicked on your link buys something else, or if they purchase a product within a given time frame (e.g. up to 30 days after clicking on your link). Hopefully you can see the crazy potential that this has!
Furthermore, you could also use ads and get paid per ad click or per ad view. One thing to know is that if you do use wordpress.com you can only use WordAds, which doesn't pay that well. If your blog grows fairly substantially, then you are probably best migrating your website to wordpress.org and using self hosting (you can find tutorials online).
Overall
Starting a blog is no easy feat, and it can take years to grow your audience (it can be a bit demotivating initially, as you write and it seems like no one cares) – but stay motivated! If you consistently produce good content and continue to grow your blog, you will certainly reap the rewards in the long term. You only need to do the maths – if you are paid $10 per sign up for an affiliate program and 100 people sign up through your link – then you've just earned $1000! This is very scalable, but requires persistence.
Conclusion
Both of these methods genuinely will work, and I have no doubt about that. If you are somewhat more impatient, then you will probably earn faster through SkillShare than through blogging. Furthermore, blogging will require some up front capital in order to start your blog, whereas the SkillShare method just requires your time (only requires your time once, but then earns passive income forever). Hopefully I have been clear enough in distinguishing which method suits you best – and feel free to ask me any questions about either method, and let me know what you think in the comments.
See you next time guys!
P.S. If you still want to take advantage of the free 2 weeks of SkillShare premium: