I was originally one of those people who knew NOTHING about IPTV and now get to reap the rewards of it. IPTV essentially is just an abbreviation for Internet Protocol TV. This means that you can access TV channels from all over the world in much better quality than those other dodgy streams that you can find online. These services are brilliant but due to the price point and what they are offering they may experience down time occasionally. Also if you are in the some countries you will NEED a VPN at some points as Internet Providers sometimes block IPTV services (the VPN I linked above is the most reliable). This is also illegal in some areas and I take no responsibility for sharing this information.
These TV Channels can include a huge range of channels from the likes of the UK, USA, Canada and a variety of other countries. The range offered by some of these providers is truly phenomenal with some offering thousands of channels. These services also sometimes include backups of channels which will allow you to feel more secure if certain channels have issues.
While this sounds amazing many assume that it's a very complex thing to setup when in reality it's not that difficult and just depends on what device you have, you need one of the following:
– A smart TV (with Samsung store or android software on)
– An Android Box (See my recommended one for 2020)
– An iPad or phone (if you don't mind the small screen)
Processing…
Success! You're on the list.
Whoops! There was an error and we couldn't process your subscription. Please reload the page and try again.
How it works
You will buy the product and get an AliExpress message from the seller with a long m3u link (type of link for IPTV) and instructions – although these differ depending on the device.
For a Samsung smart Tv
You will need to go into the App Store and download an app called smart IPTV. After this it will require you to activate the app (a one time €5 activation fee) using a laptop and paying with PayPal. It will require you to put in your MAC Address, which will be shown on the TV. Then you will go to the website https://siptv.eu/mylist/ and copy in the code you received from AliExpress into URL field (with your MAC address also put in). Then after a few minutes you should open the Samsung smart IPTV App and see all of the channels appear!
You can then just click on the channel you want to watch. I would recommend sorting by groups (blue button on remote) in order to help you find your channels.
For an Android Box or Android Smart TV
These two platforms are identical in the way that you install the IPTV to them. I would recommend using an App called Perfect Player from the Android Play Store in order to use the IPTV Link.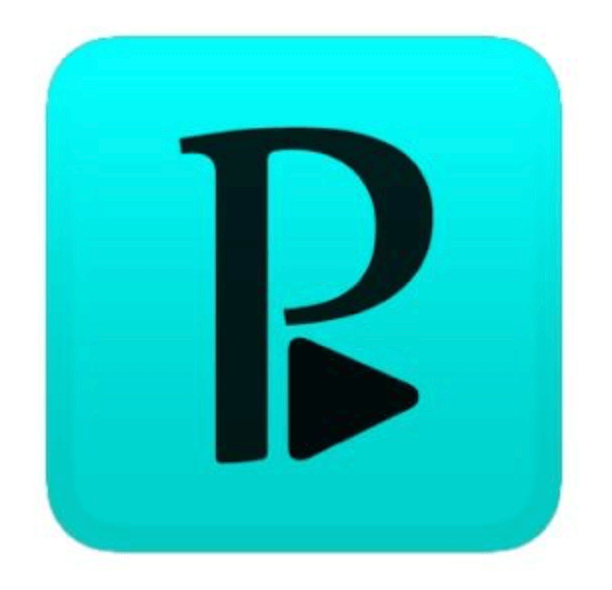 Upon installing the app you will be able to go to a screen like this: After this select "General" shown below and then "playlist", before inputting your long m3u. This is extremely tedious but fortunately you only need to do it once. After this you should be able to go back out of settings and the channels will populate.
For Ipad, Iphone or handheld android device
To get the IPTV working on either of these devices you need to go to the app store and search for an app called GSE IPTV (icon shown below). Once this has been downloaded you will need to open the app. Ensure you are in the remote playlists section by clicking on the menu (3 lines in the top left) and clicking on 'remote playlists'. Once you have checked this go to the plus icon in the top right (also shown below) and click 'add m3u' – then type in your m3u link.
Processing…
Success! You're on the list.
Whoops! There was an error and we couldn't process your subscription. Please reload the page and try again.
Due to not wanting to influence any opinions, I will let you choose your own IPTV provider. One final point I must make is ensure that you read the below point:
However be careful – in some locations a VPN is necessary as ISPs (Internet Service Providers) block IPTV sometimes. By using a trusted VPN you will be able to access all the IPTV services. Use one like Express VPN which will definitely work due to the slightly higher price. This will also have other benefits such as accessing other geo-restricted content. A VPN is virtually ESSENTIAL in the modern day – so get the best price here!